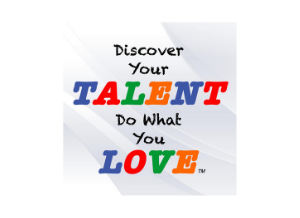 Welcome to my website.
If you are here it is because you heard my interview with Don Hutcheson on the Discover Your Talent Do What You Love Podcast. I hope you enjoyed listening to us as much as I did talking to Don.  He is a wonderful host who is enthusiastic about introducing you to the people and ideas that can improve your life.
I'm passionate about helping you delegate the doing so you can focus on the growing.
I have no doubt that something resonated with you that drove you here, welcome!
Did my story resonate with you in some way?
Do you want to reclaim your time?
Did you want to focus on your strategy and goals?
Did you just want to learn more about that voice you heard?
Whatever the reason, I'm glad you are here.
You can find the resources I mentioned on the interview down below. Make sure to look around the site to learn more and see the newest resources to help you succeed.
Barbara Turley
5 Reasons You Fail
with VAs
Ever wonder why some entrepreneurs fail while others seem to fly high building virtual teams to scale their business to new heights?
The Scalable Business Success Formula
The definitive guide to using Virtual Assistants to banish overwhelm, bring focus, and scale your business.
Ready to talk to us about getting a VA into your business?
Let's jump on a call together and see if The Virtual Hub is right for you!